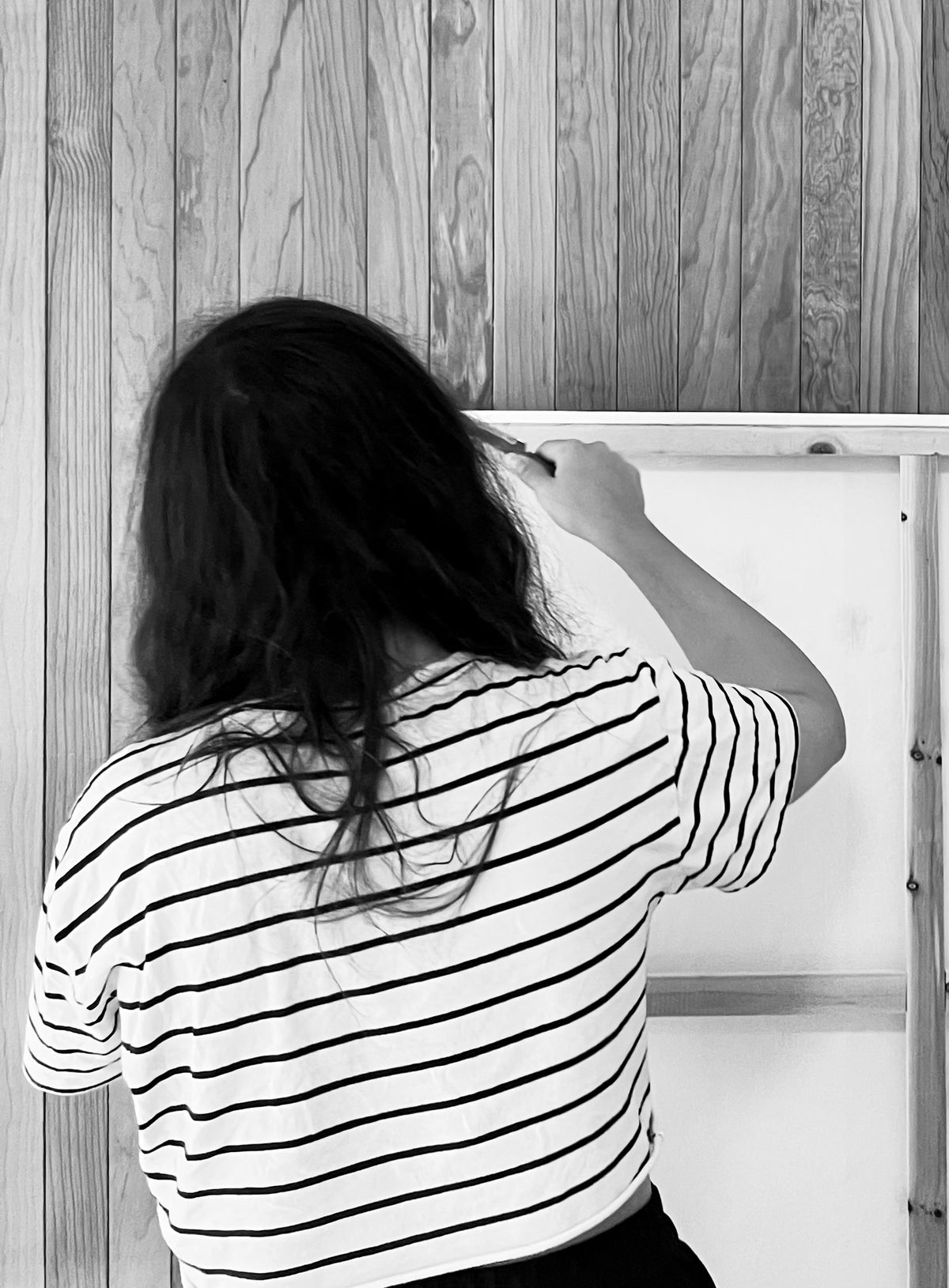 Liz Capote
Lines, space, movement and repetition in the works of Liz Capote are all indicative of her time spent training as a graphic designer at the Instituto Superior de Diseño Industrial (ISDI) in Havana.
Her artistic production describes and reflects the visual essays that express the daily existence of a society in which violence is the moral and political state of being. Her bleeding feminine figures serve as the pathway for a conduit of visual fluids. Every so often, we sense a dire calamity for the female reproductive system.
The subtle accent that Capote employs, speaks to the sexist violence abstractly projected in the multiforme context of feminism.
Whatever the chosen medium, Capote shapes her works with a repetition that seems frenetic and nonchalant, but are in fact carefully calculated. The difference is that this space has no ascribable limits.